Happy Monday! Today we have another
NAS
sketch reveal. This was a fun sketch to create with. See: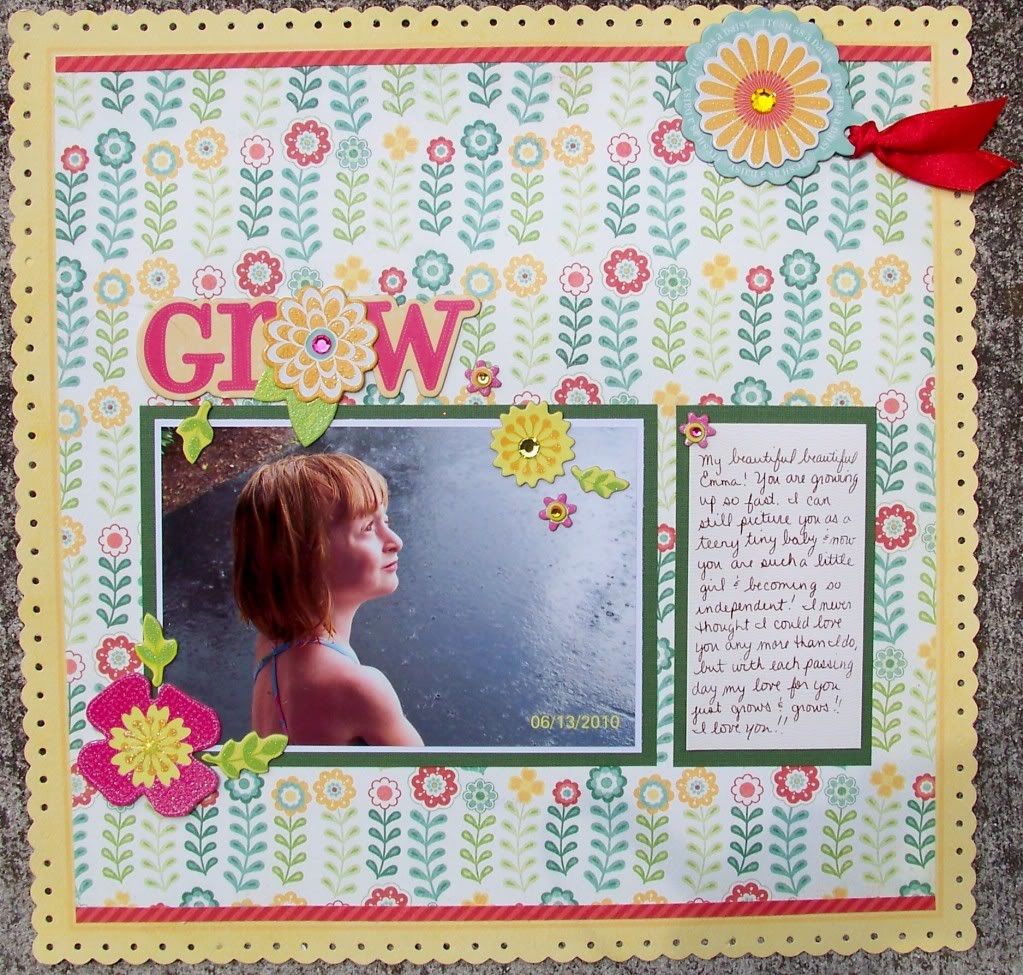 A few weeks ago I had done a lo of the girls playing in the rain. This shot was taken on that day. This was Emma watching the rain come down & not quite sure what to do. She looks deep in thought, & I thought the picture was so cute. It portrays a true side of Emma, unsure & skeptical of new things. But oh so cute!!!
Thanks & have a good one.