Todays the day that our first ever blog hop starts, for
The Everyday Scrapper
! We couldn't be more excited a bout it. We are glad that you are taking a little time out of your busy schedules to hop along with us!!!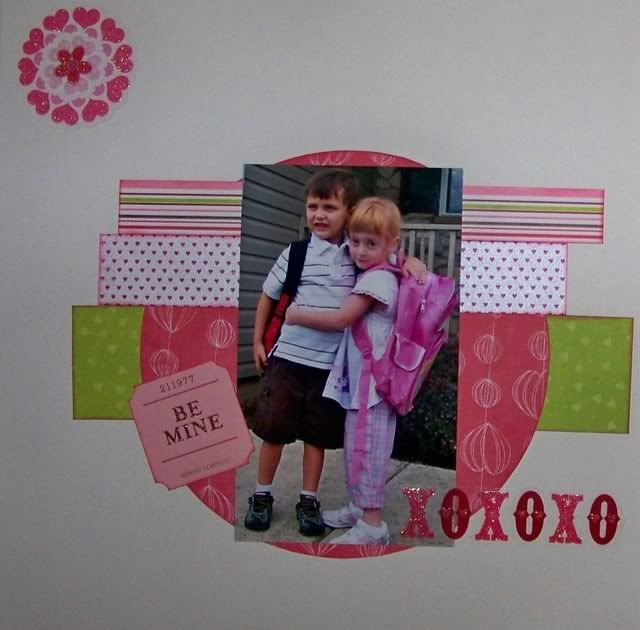 My dear daughter & my future son-in-law, on their first day of preschool this year. The look on her face shows how much she adores him, & his....well....the typical little boy face says it all!
You will also find fantastic altered items & money saving ideas at TES. I know that we are beyond Valentines Day, but I had made these cute little mailboxes for the preschool teacher gifts. Since we have been under snow for the past week, they will receive them today (Feb. 17th) when the kiddos have their party.
My daughter Emma, just being her silly beautiful self. I couldn't resist taking these pics!
To make it fun for visiting my blog, if you become a follower, & leave a comment, your name will be entered to win a RAK from me!