Welcome to
LGP'
s First Ever Blog Hop!
We're celebrating National Scrapbooking Day at "
Let's Get Peachy
"! To kick off our celebration of design team reveals, challenges and fun, our Peachy Kat's have created some special projects and posted them on our blogs. All of us are looking forward to your visit and hope that our projects both delight and inspire you!
For my project, I got inspiration from a coupon book that I received in the mail from Target. It just struck me as the perfect size for a gift card holder, so I used it as an template:
And this is what I came up with as my gift card holder: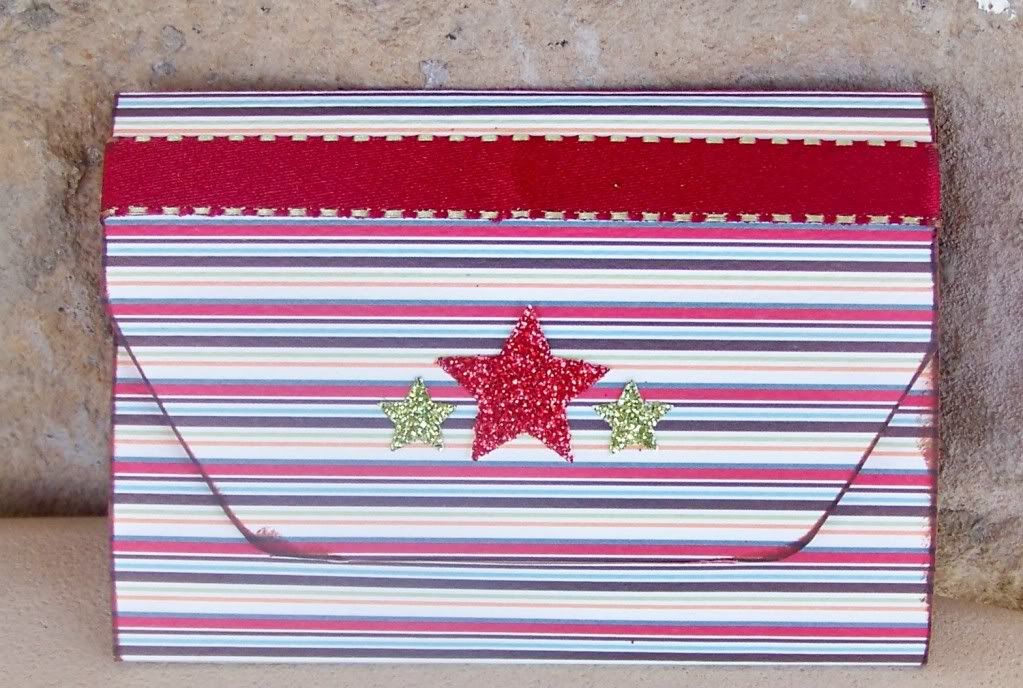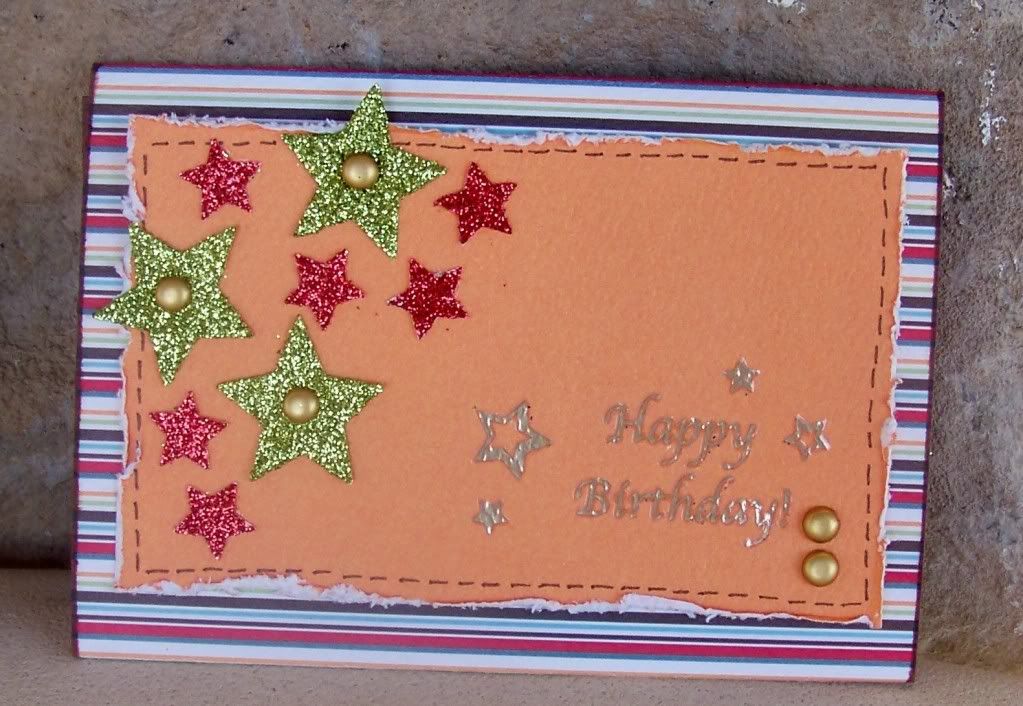 Here are another layout that I've created in honor of National Scrapbooking Day: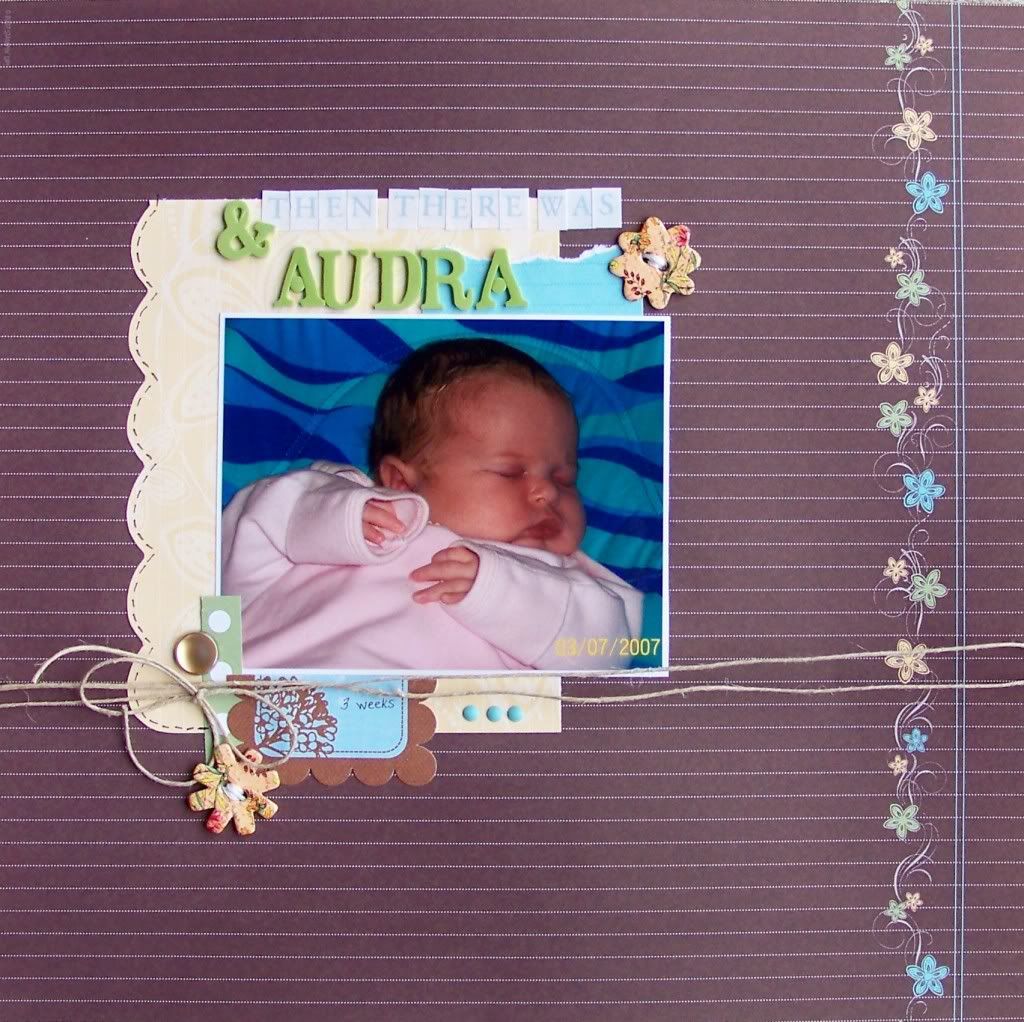 I am offering a small RAK (to be determined) to one lucky hopper (U.S. only). All you have to do is leave me a comment in this post & become a follower of my blog. On May 10th I will announce my winner here, so be sure to check back to see if it is you.
Here is ANOTHER chance to win! Please visit all 13 blogs on our Celebrate National Scrapbooking Day Blog Hop itinerary, and be sure to leave a comment/follow each one. After you have visited all 13 Peachy Kats, go back
here to Let's get Peachy
and leave a 2nd post to let us know you have completed the hop. One lucky winner's name will be drawn at random to receive a fun blog hop prize. Also if the Peachy Kats decide to do their own challenge for the individual hop posts, those winners will be listed on that Kat's blog. The hop runs from May 7th til May 9th, so get your entries in! All entries must be completed & posted by 8pm on May 9th, & the winners will be announced on May 10th. (don't worry...all the winners will be announced on the
Let's Get Peachy
blog on the 10th).
The grand prize is being offered by
Crafty Scraps of Stuff
. You might want to check them out sometime, as it filled with wonderful crafty items!
This is your Blog Hop itinerary. If you stumbled across the hop in the middle, please be sure to go back & start from the beginning at
Let's Get Peachy
(Laura), to be sure that you don't miss a thing. The links will direct you along the way to each of the other stops on the blog hop. If you get lost, you may refer to the links here:
1.
Let's Get Peachy: Peachy Laura
(Start here)
2.
Peachy Kat- Daphne
3.
Peachy Kat- Tammy G
4.
Peachy Kat- Becky
5.
Peachy Kat- Groovy Deb
6.
Peachy Kat- Kristin
7.
Peachy Kat- Sarah
8.
Peachy Kat-Liese
<<<===== YOU ARE HERE
9.
Peachy Kat- Lisa
10.
Peachy Kat- Tammy K.
11.
Peachy Kat- Cindy
12.
Peachy Kat- Cherrie
13.
Back to LGP
(Finish here)
And now our very talented
Peachy Kat Lisa
is anxiously awaiting you. Please hop on over to see what she has in store for you!
Thank you for stopping by today & thank you for participating in our hop! I hope that you are having fun, & good luck for the prizes!!!