I know I know I know!! April reveals in June! There are 2 reasons that I am doing this. 1) I didn't get the April
From Here 2 Scrapternity
supplies until May. 2) I was sick a lot in May, therefore I was behind on everything. I really really loved these supplies! The colors, the flexibility. Everything was awesome.
Now, some of these layouts you have seen already because I used them for some
NAS
sketches, but I hope that you enjoy them again, & like the ones that you haven't seen.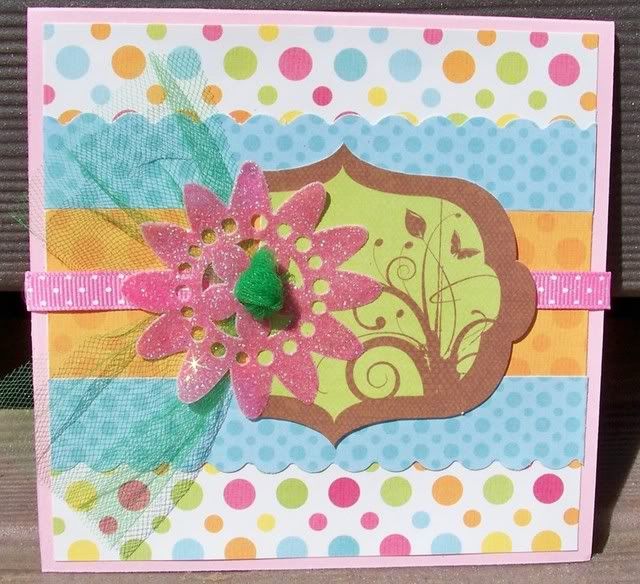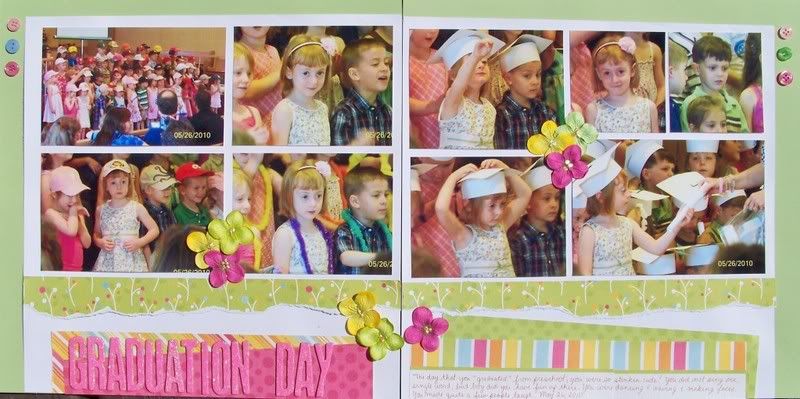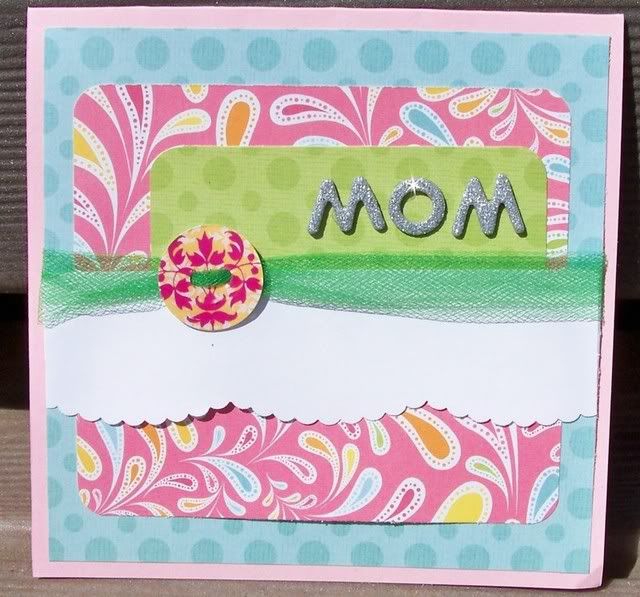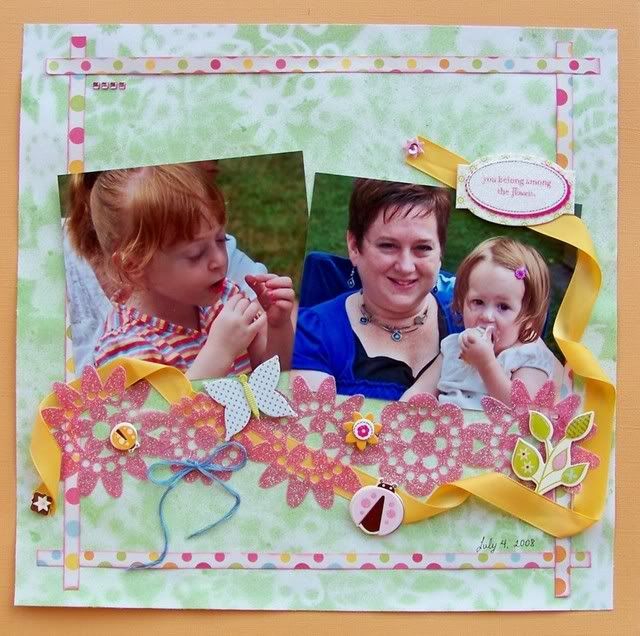 I hope that you liked my creations & that you stop back again soon.
Have a great day!