This challenge was from
Scraptacular's
online crop this past weekend. It was to pick a lo from the gallery & scraplift it. I chose Heather, who had a fantastic lo that I couldn't resist.
Here is my lo of dd Emma: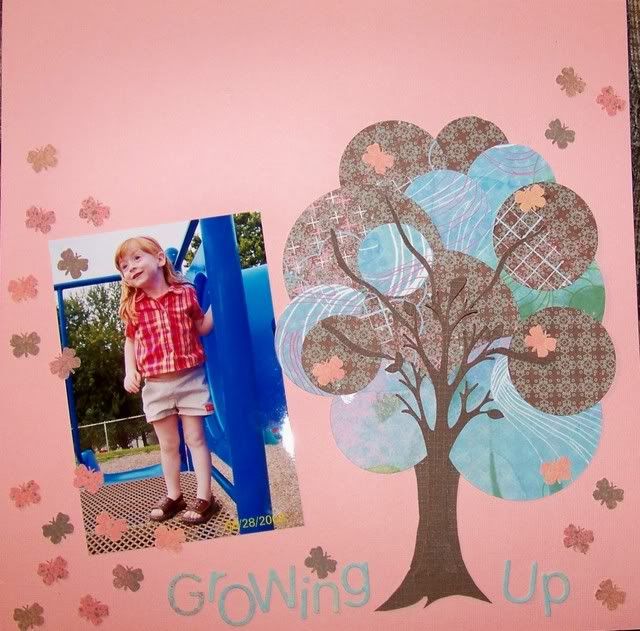 And this is Heather's stunning lo:
Thank you, Heather, for the wonderful lo to lift!!