I know....this post is at the end of February & I am just now sharing with you the actual designs of the February kit from
Scraptacular
. But at least you got to join in on the blog hop & see some of the creations then, right? And I must say, at least I posted these in the correct month & not 2 months later like I have been! Right? lol. In fact, I used this kit right down to scraps, then used the scraps.....As usual, her kits are out of this world! I love em, & really look forward to them each & every month!
Since I was able to create so much with this kit, I will break it down into 2 posts, so stay tuned for the rest:
This lo (which I also showed you during the blog hop) was created using the
Scraptacular
February sketch of the month by Liz Chidster: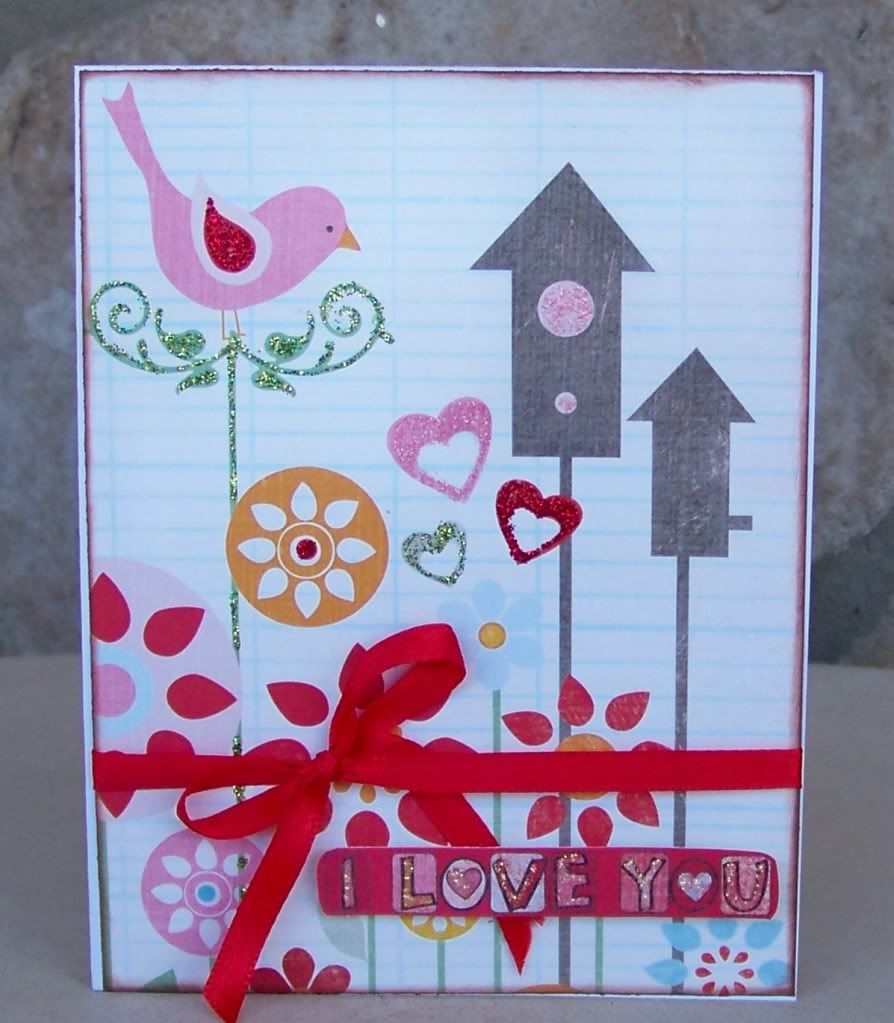 Lo created using
NAS
sketch #148:
Stay tuned for the rest of my creations using this kit in the days to come.
Thanks for checking in!