Here are my next Nuts About Sketches sketches. I have used the sketches in some of my dt work, so you may be seeing them again, or will see them again in a different post. But the sketches are so awesome I need to share them elsewhere, right?
#136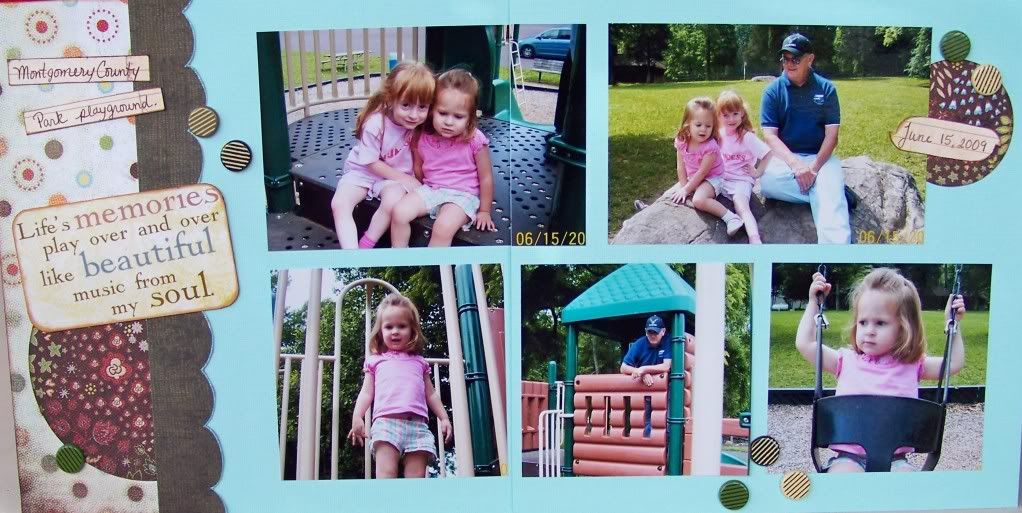 #137 - using the December Scraptacular kit (you will see again in my next post)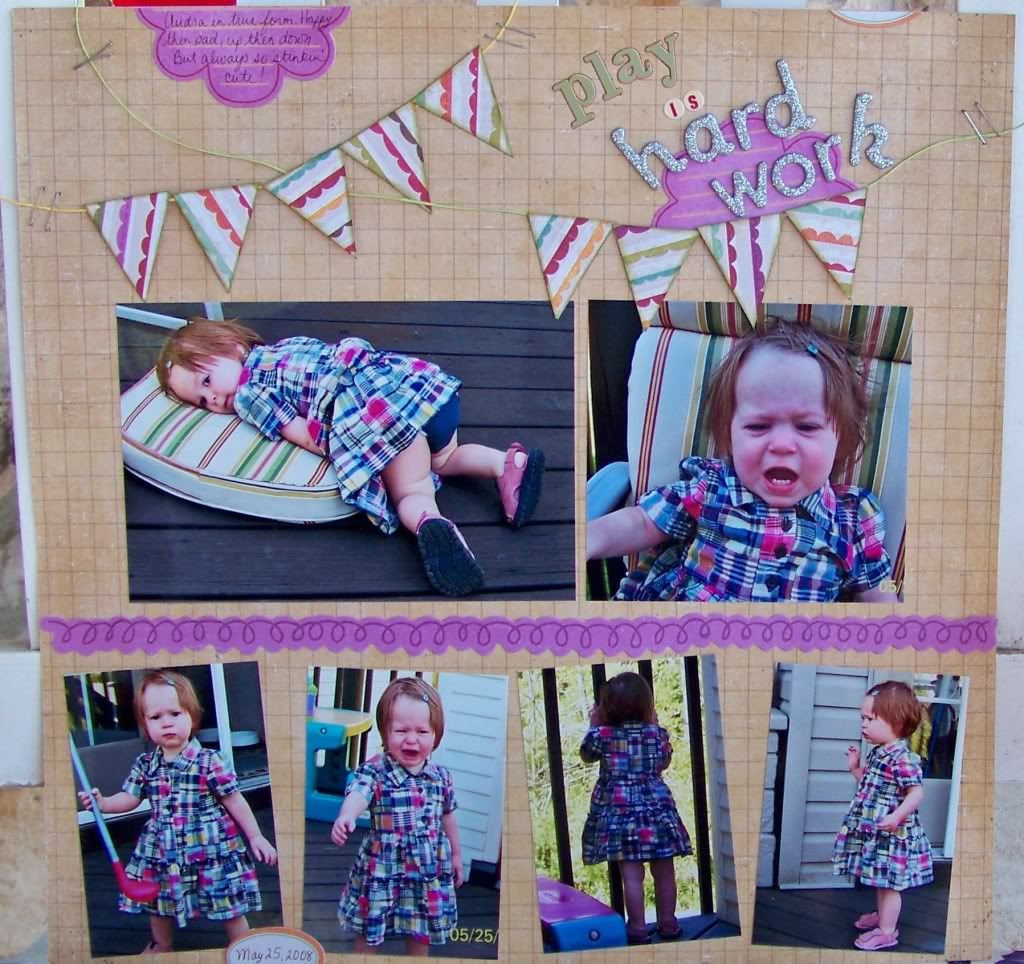 #138 - using supplies from Pam for FH2S for November (see previous post).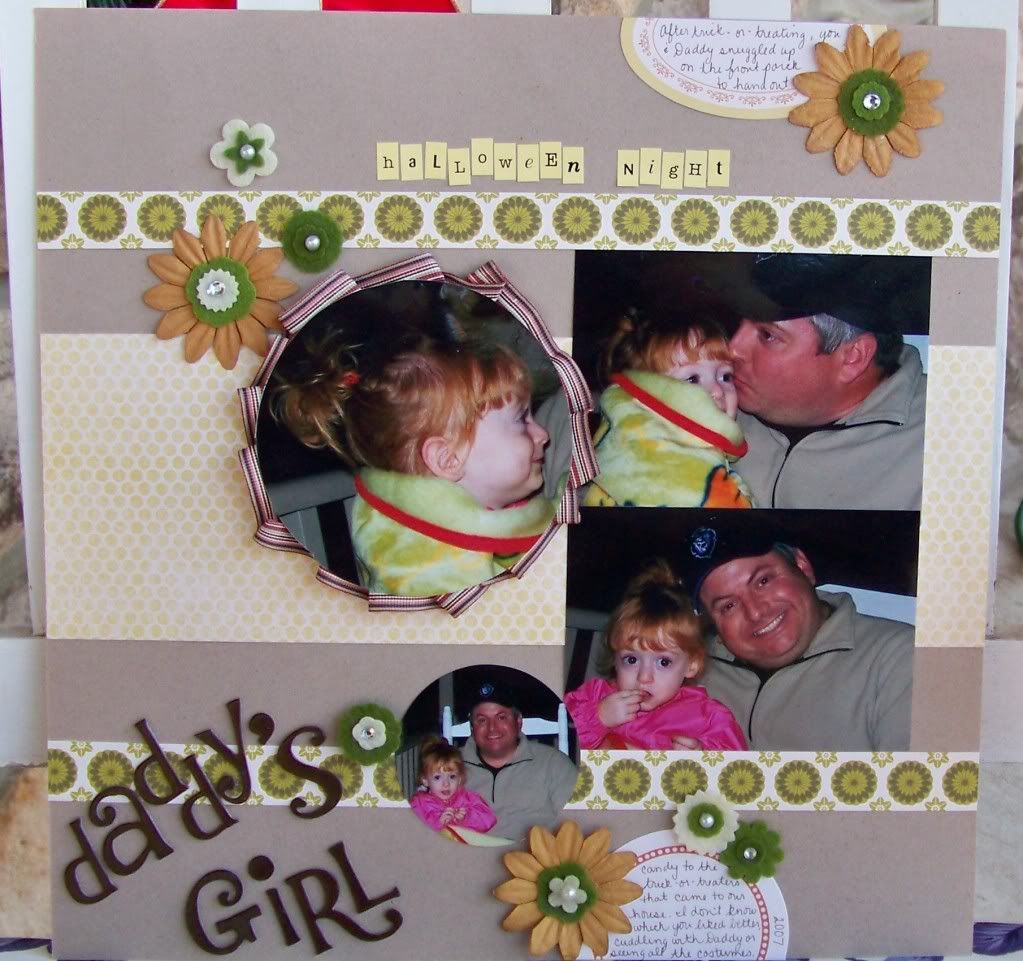 I hope you like them & I look forward to having you visit again soon!