Yes, you read that correctly. It says November!! I have been so incredibly busy over the holidays & watching the boys (for those of you that don't know, I watch 2 lil boys daily, in addition to my own....boy does that take a lot out of me), that my blogging has taken a back seat. We have a snow day today, & from the looks of it, maybe tomorrow too, so hopefully I can set up some posts & we will caught up in no time.
Here, please find my creations for my Inspirational Team for
From Here 2 Scrapternity
. Pam supplied me with some awesome goodies, & here is what I made using them:
This one I used
Nuts About Sketches
Sketch #138: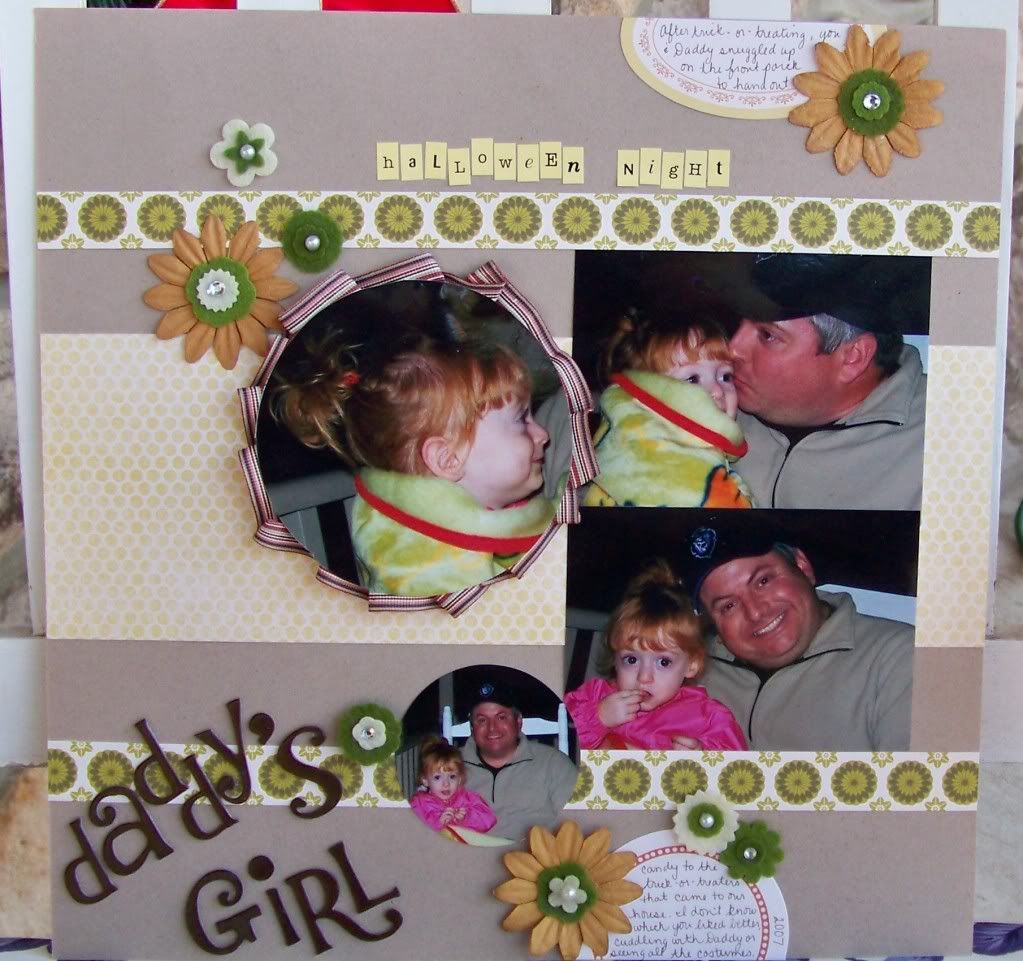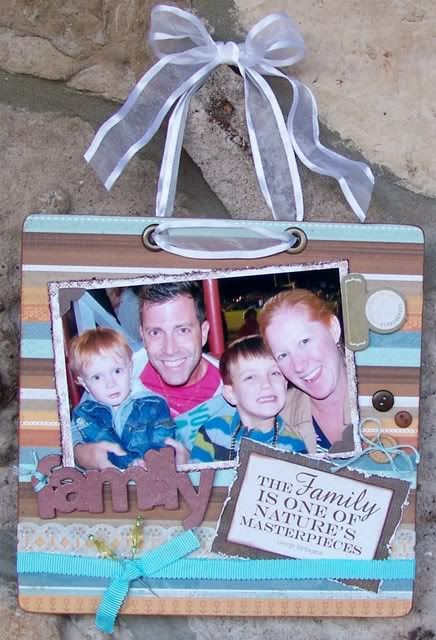 This wall hanging was created with the pages of a chipboard album. I don't really use chipboard albums, but the pages were the perfect size to make a hanging w/ a 4x6 picture. These are the boys that I watch, & their parents (good friends of ours). I gave it to them for Christmas.
-----------------------------------------------------------------------------------------