And a good morning to you!
How are you this fine day? I hope that you are doing great. I am so glad that you swung by today.
Another sketch was posted at
Nuts About Sketches
today, & of course, it was another great sketch. It was for an 8x10 photo, which I don't know that I have ever scrapped before, so this was a new one for me.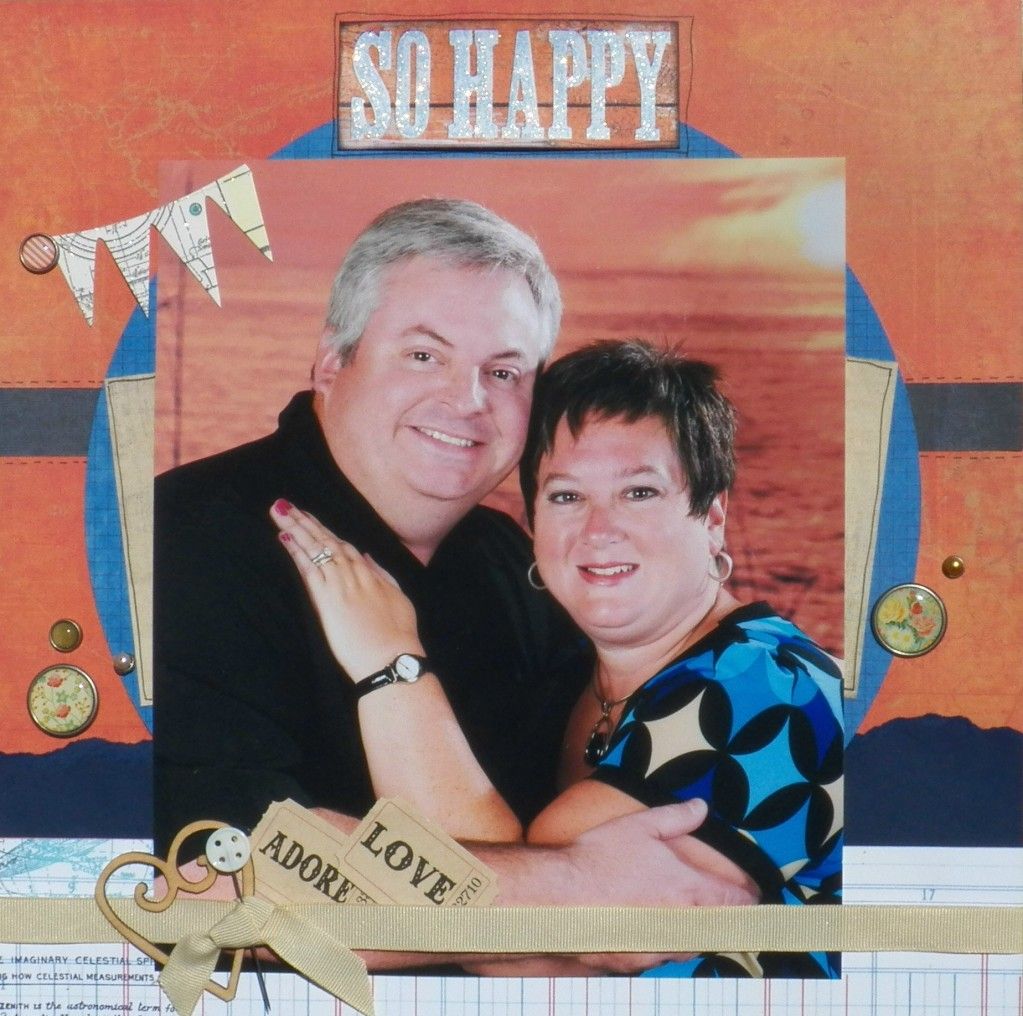 This picture was taken one of the nights on our cruise in 2011. If I haven't mentioned it before, our bill when we left the ship consisted of pictures & booze! It think that we bought almost every picture that was taken of us! I think that of all the pics that were taken of us, this might be one of my favorite. Looking at this picture makes me chuckle because I look so different now. What a differnce a year can make (& 65lbs!!).
I used supplies from a
Memory Works
kit.
Be sure to stop by again soon. I have been creating quite a bit lately, plus I love to have you!