Today is the day that we celebrate National Scrapbook Day!! And
The Everyday Scrapper
couldn't be more excited about it. We are glad that you are taking a little time out of your busy schedule to hop along with us.
You will be visiting the Contributors and Sketch team members! We are so excited to have everyone join in on the fun! Of course there will be lots of prizes and RAK's along the way.
The hop officially begins today, Saturday, May 1st and will end Saturday, May 8th at midnight EST. Hopefully you will get a lot of inspiration along the hop!
There will be 1 main prize and a few RAK's along the way. You will need to comment on each blog to be eligible for the prizes!
I am the 3rd stop, so if you just happened upon this, please make sure you go back to the beginning and hit all the other blogs.
Here is the list of all of the stops:
2. Catherine
3. Anneliese <<== You are Here
4. Lisa
5. Tabitha
6. Sharon
7. Ann
8. Christine
9. Juliann
10. Joan
11. Jennifer P
12. Mia
13. Monique
Now onto the good stuff! What I have in store for you today is a few things that you will find over at The Everyday Scrapper. For those of you that know me, know that I adore sketches! So, that is why I love Sundays at TES! A sketch is posted as inspiration each week on the
website
, & then you are challenged to post your creations in the
forum
. I used the
April 18th Sketchy Sunday sketch
, create by our very own Mia, to create this: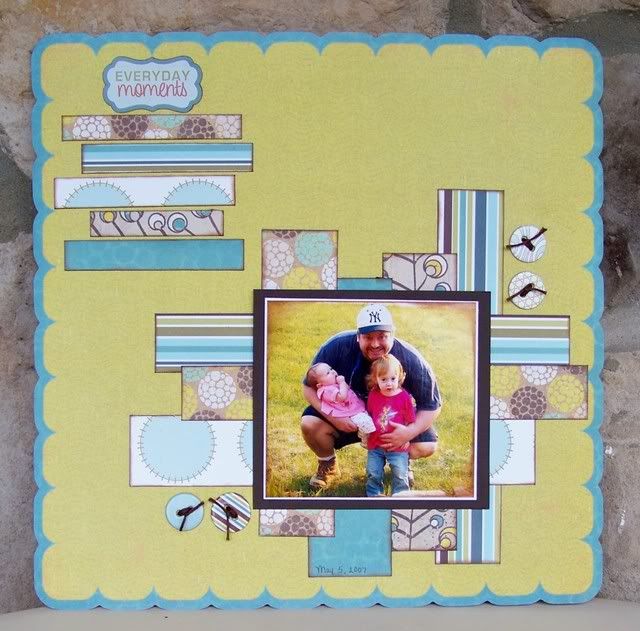 I used the May kit from Scraptacular to create it.
And I would like to share with you a few of my most recent favorite creations:
I am also offering a RAK today, so please be sure to become a follower of my blog (if you are not already), & leave a comment in this post, & I will randomly select a winner at the end of the hop.

Now please hop on over to the very talented Lisa's blog to see what she has in store for you today.
Happy National Scrapbook Day!!!
--------------------------------------------------------------------
On another note:
Since no National Scrapbooking Day is complete without some
SALES
.... we are also hosting our very first TES Scrapbooking Online Party through Ann's MemoryWorks website, where you can pick up LOADS of awesome supplies at great prices!

Here's the best part: if you buy anything through MemoryWorks during our party, which will run May 1st-12th, leave a comment on your MemoryWorks order saying it's for TES party, and you'll earn extra entries towards the grand prize drawing! Want to see the prize?!!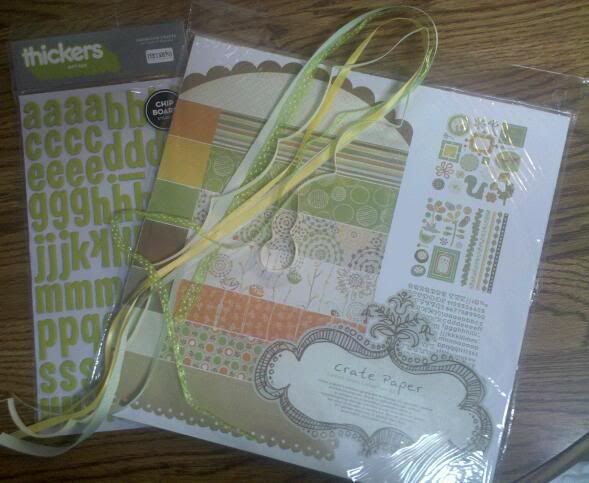 Spend:
$1- $10: Earn 1 extra entry
$11-$20: Earn 3 extra entries
$21-$30: Earn 5 extra entries
$31-$40: Earn 7 extra entries
$50 & up: Earn 10 extra entries into the draw!
Sounds good?! I think so!!! The prize is just too yummy to pass up!

Click to get shopping!
***