This weekend is the
From Here 2 Scrapternity
Back to School Crop. Being on the DT I had to come up with 3 challenges this month. Here are my challenges & my examples for the challenges:
When you think of school, you think of wisdom, & what is the simple of wisdom? An owl. So I provided a sketch & the challenge was to use the sketch & include an owl somewhere on the layout, card or project. Here is my example: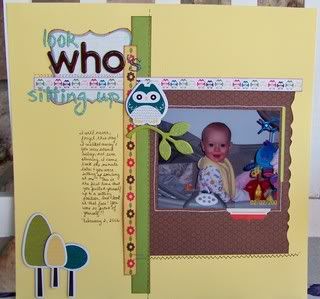 My next challenge was to use all primary colors on the project. Red, orange, yellow, green, blue, & purple. Black & white can be used as well. Here is my example: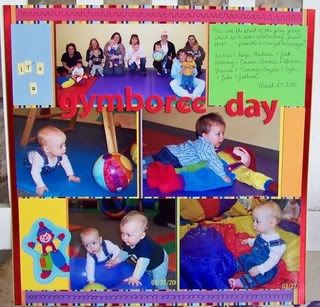 & my last challenge was, of course, to use an apple, 1 or more, on any project. I did 2 examples for this one, a card & a layout: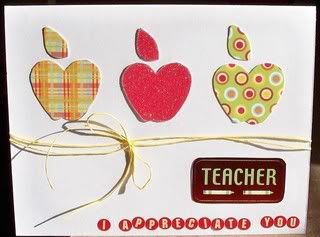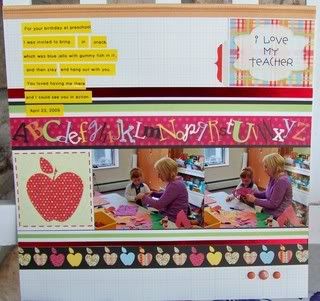 So, hurry on over to
FH2S
& join on in on the fun!