March was a busy month for us with birthdays. We had my mothers, my cousins son, & our neighbors son. So, I made the cards. I don't make cards very often, but thought I would this month. So, this is what I came up with:
For my mother:
For Max, who turned 1: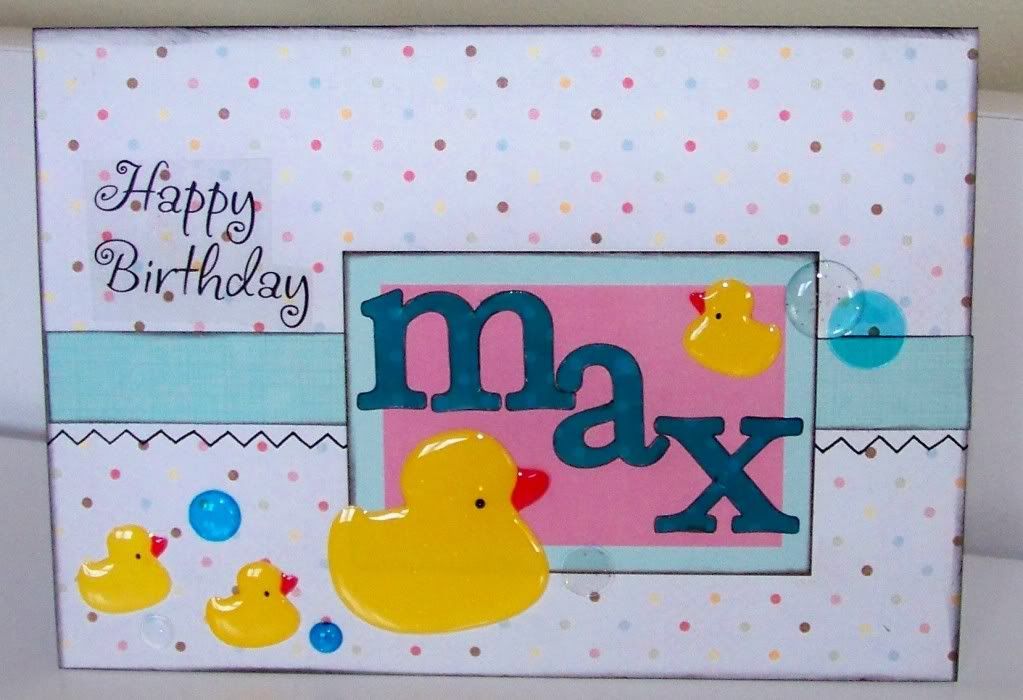 For Nicholas, my cousins son: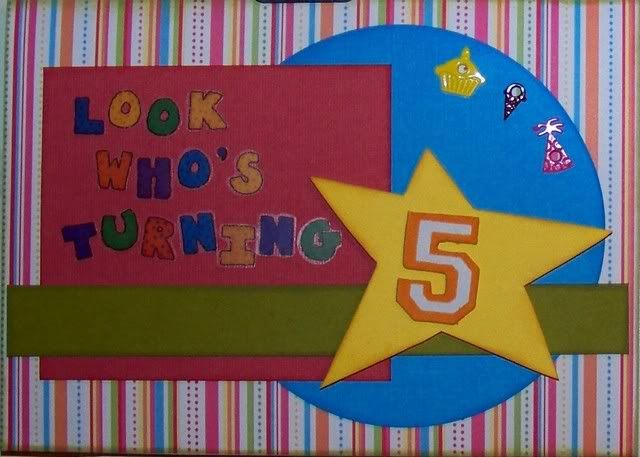 I am not a great card maker, but they are fun & easy.
Thanks for looking.