Howdy folks!
What a fantastic day! I am happy, & feeling on top of the world. How are you this fine day?
Another awesome sketch is up over at
NAS
! If you have some extra time, be sure to go check it out.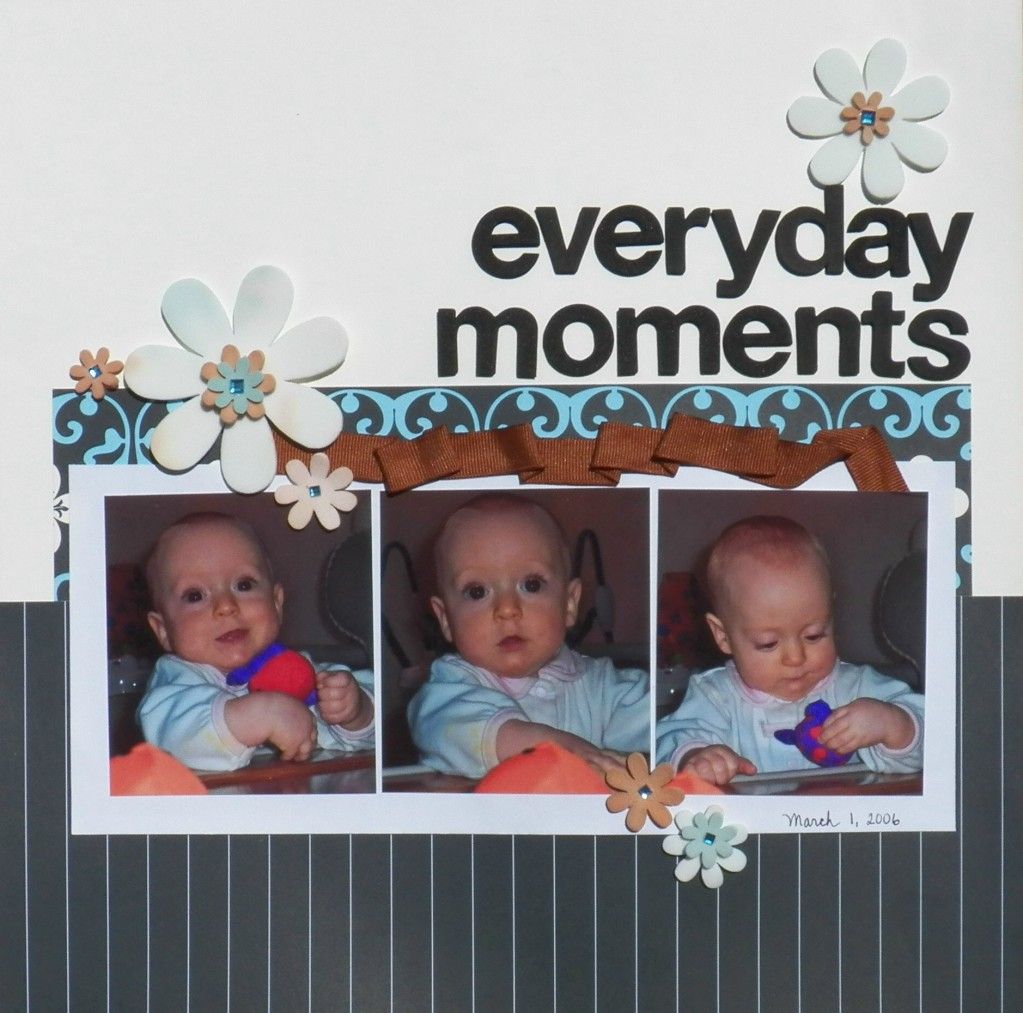 Look at my lil baby doll! Emma was such a lil peanut (hence her nickname "Peanut"). I love those big eyes, & that bald head! She didn't have any hair until the age of 2! I loved it! Now she is 7 years old, & her hair is red as red can be, long, & she always has to have a headband, bow, or flower in it! How they grow up so stinkin fast!!!
Have a wonderful day & hope you stop back soon.