I hope you are ready for some more fun with the Snobby Walrus September kit, & another tutorial that I've put together for you. For this you will need glitter (I used Pink Paisley Pixee Stix from the kit), chipboard (that I had in my own stash), & some paper glaze.
I know I've said this before, but please do not mind the messy & stained craft table! I surely hope that you can relate to the mess that we can make when we are deep into our creative modes!


Here are the items that you will need: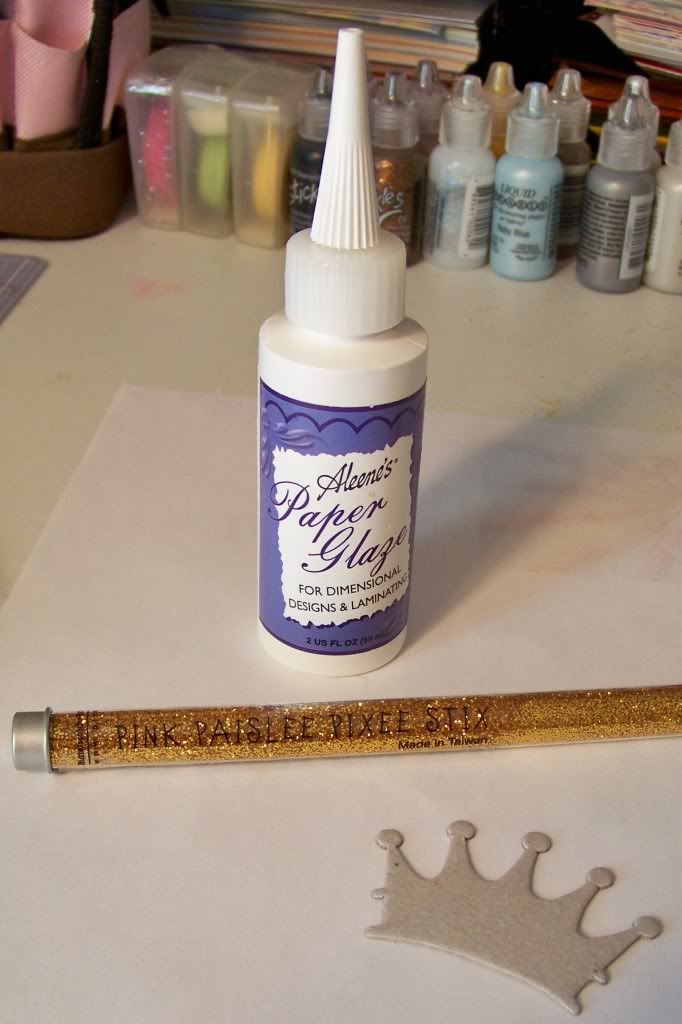 1) You want to cover the entire chipboard with the paper glaze.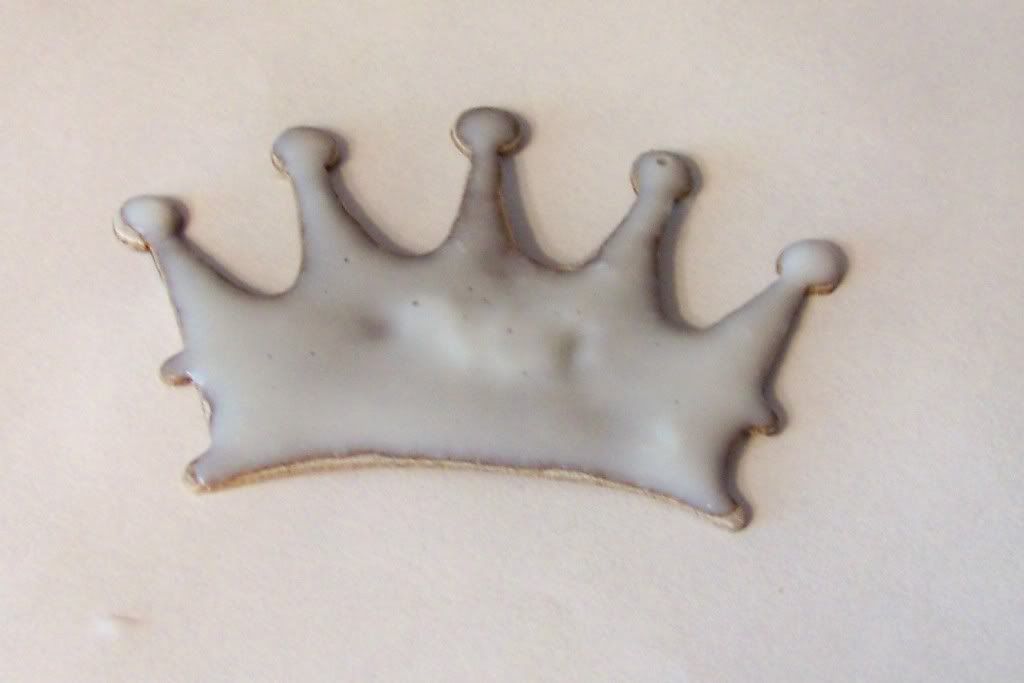 2) Take the glitter & generously put it over top of the glaze.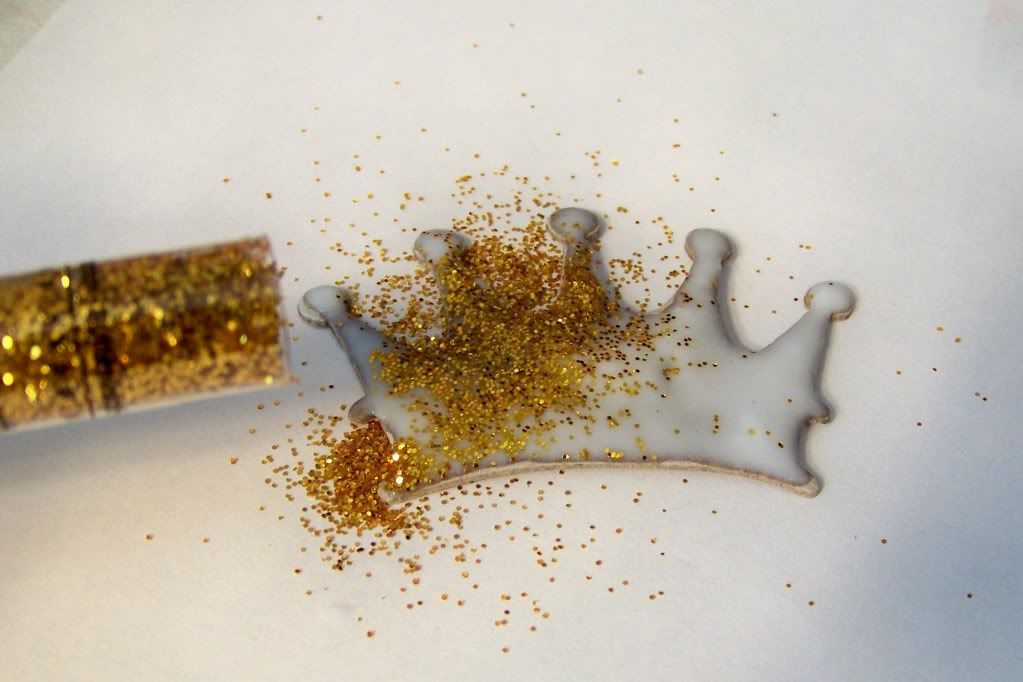 3) Pat it down with your finger.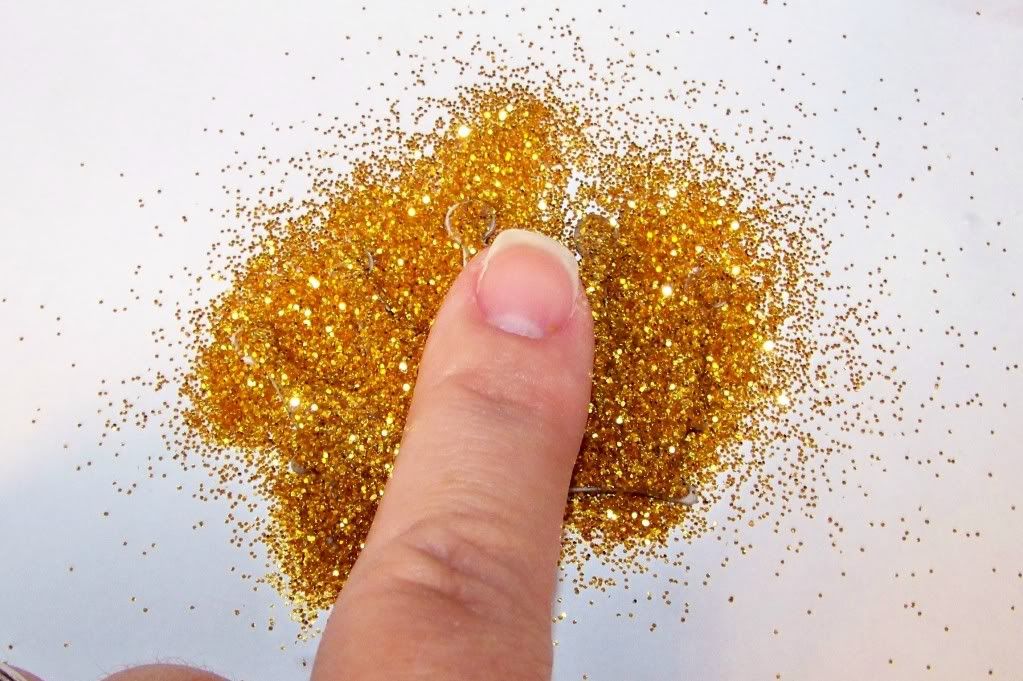 4) Pick it up carefully & shake all the excess glitter off.
5) Let it dry for a few minutes.


6) Then you want to cover all of the glitter with the paper glaze.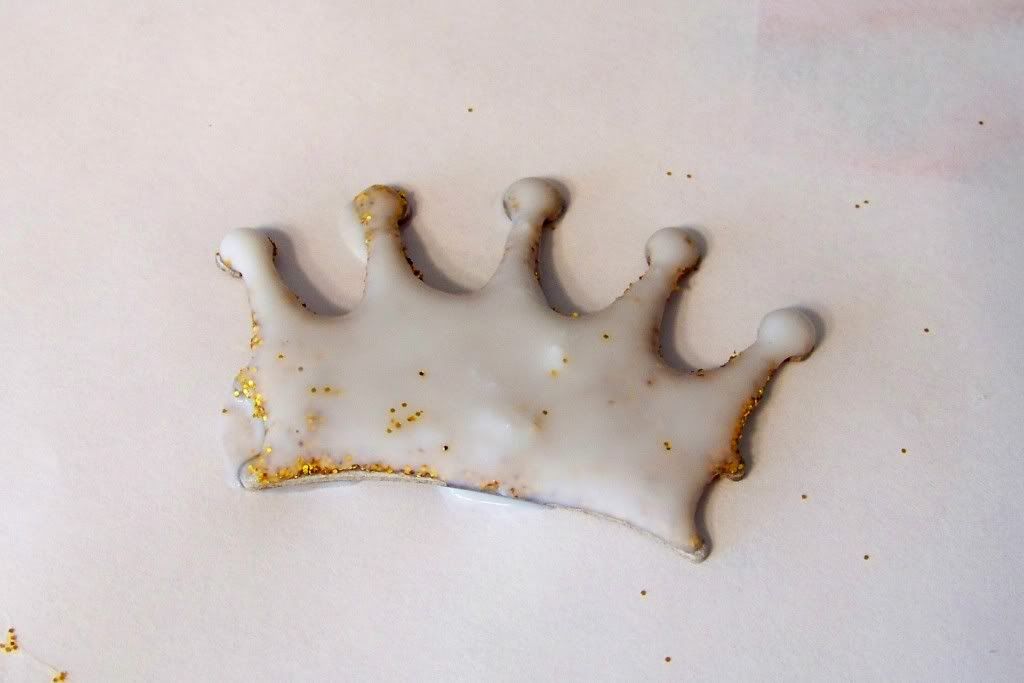 7) Set aside & let completely dry.
8) Adhere to your project


You will have something that looks like this:
and here it is on my layout (of course using the yummy papers from the SW September kit):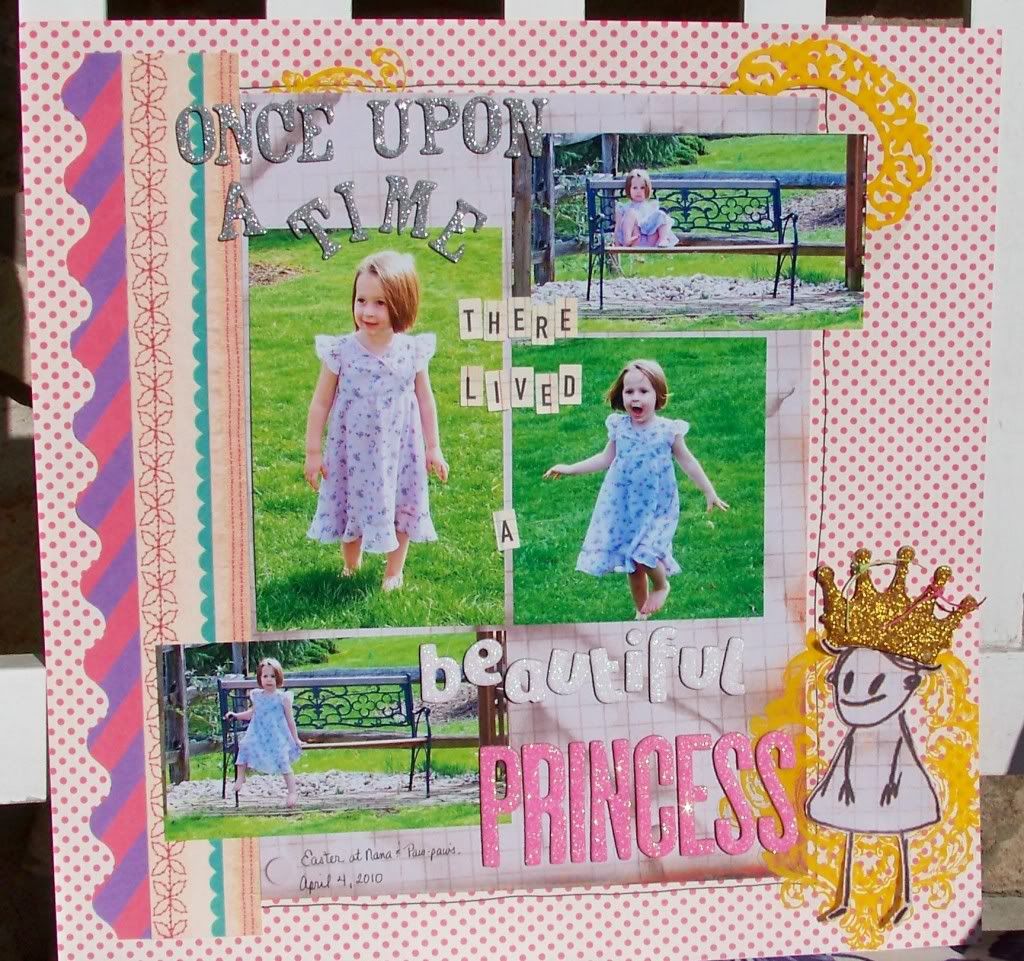 By putting the paper glaze on top of the glitter, it allows it to set & you won't have stray glitter coming off your project & into places that you don't really want it.


I hope that you give this a try, and if you do, or have tried this already, please leave me a comment w/ a link to your project. I would love to see what you have created.


Thanks for stopping by today! Enjoy your day!